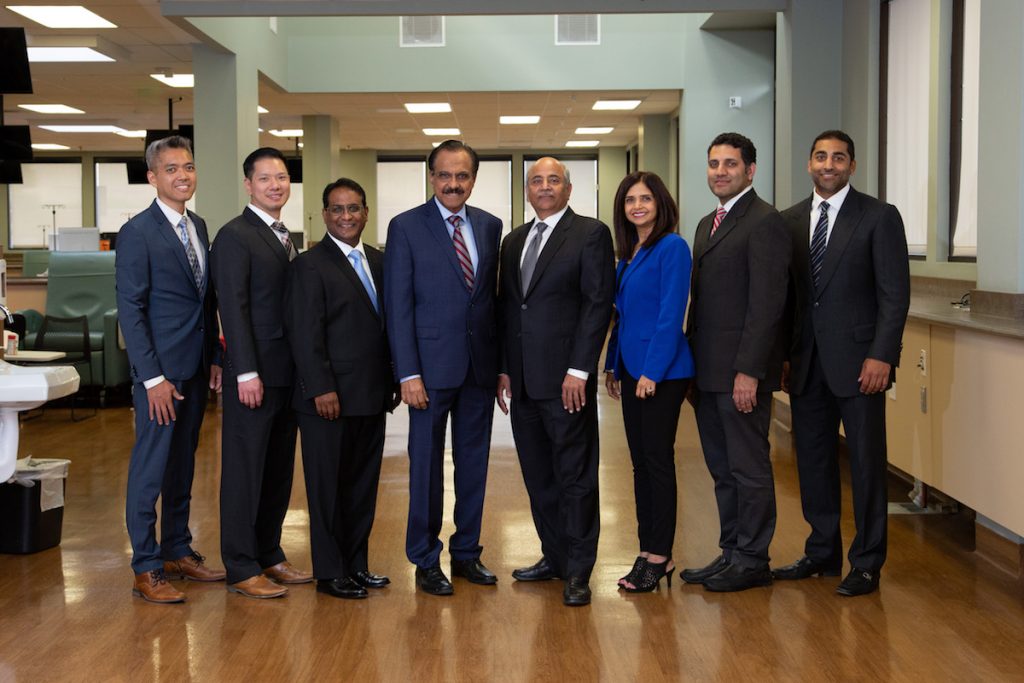 About Renal Consultants Medical Group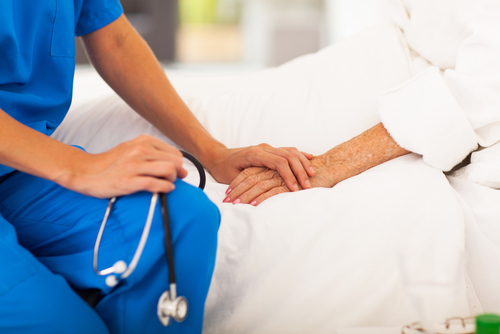 Founded in 1982 Renal Consultants Medical Group is one of the oldest and most reputable Nephrology groups in the San Fernando and Santa Clarita Valleys. Our group provides complete Nephrology services in the inpatient and outpatient setting. The group consists of 7 Nephrologists and 2 Physicians' Assistants. We are affiliated with hospitals, dialysis centers and have outpatient clinics that cover Santa Clarita, Granada Hills, Northridge and Thousand Oaks.
Experts in Diagnosis
The physicians of RCMG are experts in the diagnosis and management of various types of kidney diseases including those with diabetes, complicated hypertension, glomerulonephritis, dialysis and post-transplant care. We also provide complete evaluation and management of recurrent kidney stones, urinary infections, blood or protein in the urine.
Our practice of kidney disease management utilizes all available modalities of treatment such as Hemodialysis (In center and Home) and Peritoneal Dialysis. We coordinate pre-transplant evaluation and referral to various transplant centers and after-transplant management of anti-rejection medications.
Patient Care
We are proud to provide our patients with evidence-based, expert care in a courteous, and compassionate manner. We promise timely appointments and return phone calls. We understand the unique needs of our patients and respect their individuality. Most importantly, we like for our patients to be well informed and to take an active part in their health care.
We encourage you to contact us should you have any questions or suggestions for improving our services.
---
Note: This website is intended to introduce you to our physicians, our office policies, and our staff in order to make your care as efficient and simple as possible.